NEXT JAZZ ON THE BAY CONCERT:
66th Place and the Bay, JULY 24, 2021, 6 to 10 PM!
Starring Temptations and Drifters Lead Singer, Louis Price, and Jazz Vocalist, Gina Saputo!
Thank you for all the positive comments and support for our June 26th concert, featuring Barbara Morrison! Your donations covered all the expenses, and allowed me to bonus all the artists!
How do we build on that?
Louis Price, Lead Singer for The Temptations and The Drifters!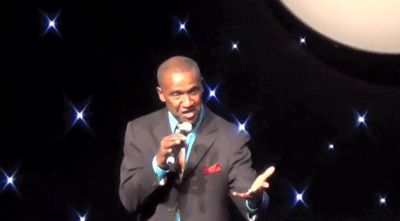 The July 24th concert will feature two great singers!
Louis Price, lead singer in both The Temptations and The Drifters, will ignite the evening with the very best of Motown, getting everyone on their feet, singing and dancing!
Gina Saputo will charm everyone with her beautiful voice, and soulful jazz singing.
Gina Saputo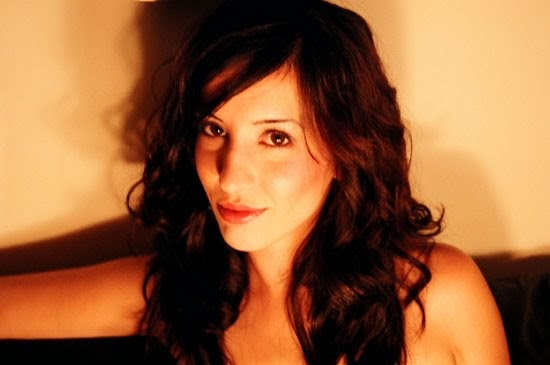 Your Financial Support
I encourage you to donate to the concert ahead of time, so I know I'll have enough money to cover all the expenses. In the past, I've depended on passing the hat at the concert, itself, which has meant that I haven't known whether enough money was donated until I counted the money that night, after I've already paid everyone.
I'm asking as many of you as possible to donate to the concert ahead of time, using the form below.
Each Jazz On The Bay concert is designed as a "block party" to celebrate life on the Peninsula. We do not post on social media, or announce the concerts outside of our email list. Our financial goal is to break even. The budget for the July 24 concert is $5,000.
Angels
For past concerts, several neighbors have generously stepped up to contribute at the $500/concert level. Those are our "Angel" supporters. For the Barbara Morrison concert, we thank Angels Bob and Mary Alice, Linda and Joe, Julie, and Linda O.
If you can afford to join the Angels, we welcome you gratefully.
For our regular supporters, I suggest a donation of $50. If $50 is too much for you, please donate what you can afford.
A donation is not required. Our goal is for everyone to have a great time, and be able to pay the artists and crew for all the joy they give us!
Questions? Just email me at: Dave@TheJazzSalon.com
THANK YOU FOR YOUR SUPPORT!
TO RECEIVE OUR EMAILS
If you want to be added to our email list, so you know of upcoming Jazz On The Bay concerts, as well as Jazz Salon events, please complete and submit the form below.