Barbara Morrison in concert!
On December 17, 2020, the new Jazz Salon featured the great singing of legendary "Queen B" Barbara Morrison!

The hot band backing Barbara was fronted by saxophonist Rickey Woodard! After spending 7 years with Ray Charles, Rickey played with world renown artists, including Frank Sinatra, Ella Fitzgerald, Duke Ellington, Diana Krall, B.B. King, Leon Russell, Michael Buble, Gladys Knight, Kenny Burrell, Cedar Walton, Horace Silver, and Ernie Watts!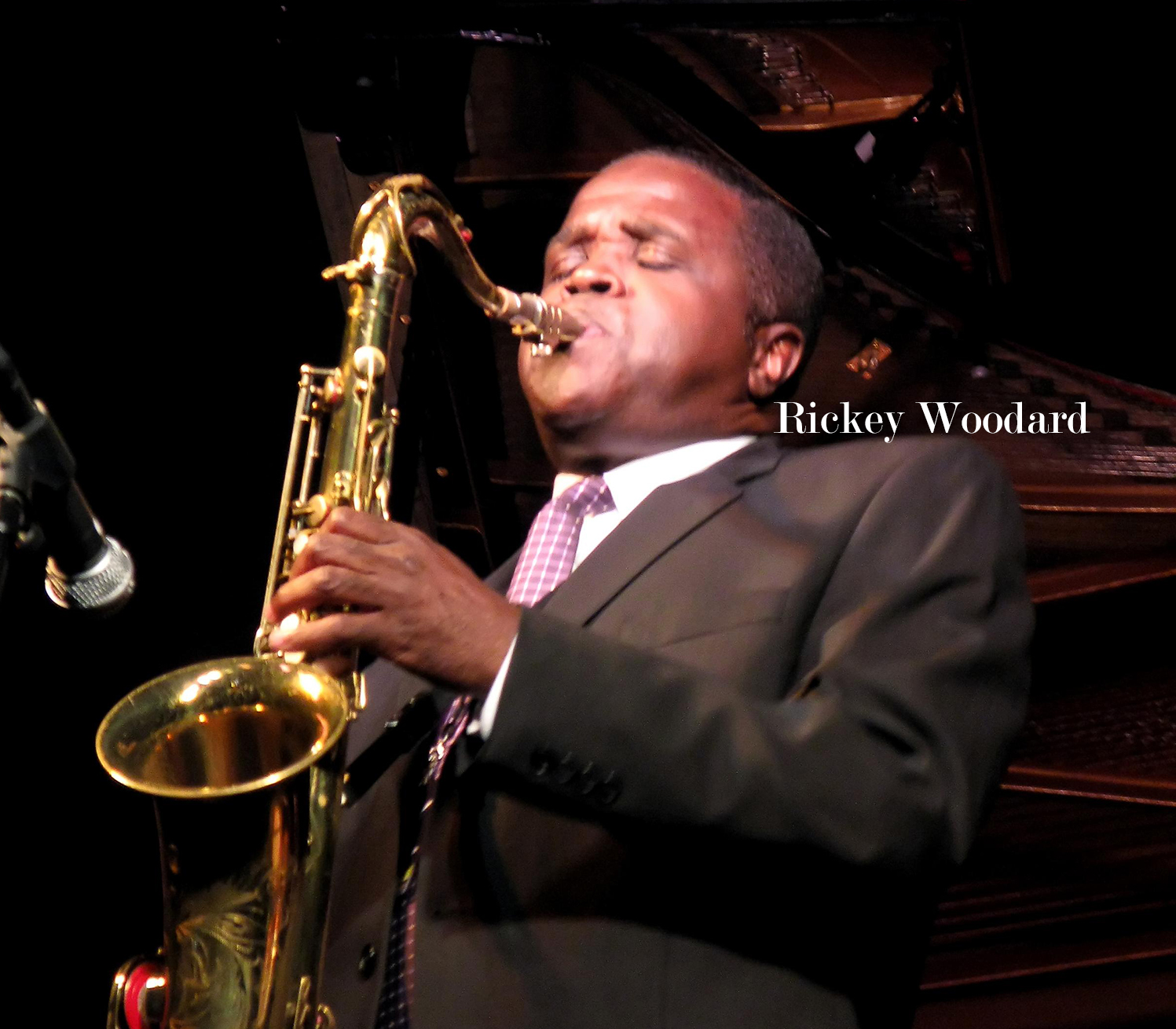 PURCHASE YOUR TICKET!
Tickets to view the stream are $25 per household, and can be purchased using a credit card by clicking on the yellow
"Ticket"

button below. Your password, as well as viewing instructions, will be included in the "thank you" immediately after your payment.
Tickets can also be purchased using PayPal, by clicking on the "PayPal" button below. After you make your payment, you will be forwarded to a page on the Jazz Salon website that will include your password, as well as viewing instructions.
FREE VACCINATION CONCERTS
There are also six free concerts to use as vaccinations against the pandemic blues. Just click on "Jazz Salon Concert Vaccinations" on the Main Menu.
2021
We plan to resume live streaming in April 2021. Each Thursday's live stream will air from 7:00 – 9:00 PM Pacific on this website, and will then restreamed with fresh live chat at 7:00 PM (local time) Saturday nights in Tokyo, Paris and the U.S. East Coast, so let your international friends know that they can watch the concerts at a convenient local time.
Playing safely
We will be stringently following all State and County Covid-19 guidelines, to keep our artists safe, and to support the public message that the pandemic is real, and protecting ourselves is straightforward: wear masks, keep a safe distance, and no large gatherings.
We Need You!
The artists will be paid through ticket sales to view the live stream, so we are counting on your support. Please click on the link near the top of this page to purchase your ticket.
UNDER CONSTRUCTION: Alternate Ticket Purchase Form