The Thursday Night Jazz Salon is presented each week at "Invention", the elegant, intimate supper club, located on the 3rd floor of the Los Angeles Athletic Club (LAAC).
Because the LAAC is a private club, if you are not an LAAC member, you will be considered a guest of member David Ross.
Space is limited, and reservations, made here, are required. Consider that your reservation is confirmed, as long as you make it before 5:00 PM the day of the concert. We will email you only if space is not available, in which case, your cover charge will be promptly refunded in full.
The cover charge for non-LAAC members is $20/person, paid when your reservation is made.
Covered parking, at 646 South Olive Street LA 90014, immediately adjacent to the club, is available, with validation, for $10.
We will be dark on November 24 (Thanksgiving), December 8 (Private Party) and December 29. Thanks for your understanding.
Please email Dave@TheJazzSalon.com with any questions.
Ray Charles Raylette, Val Geeson, will sing on December 15!
Singer Frieda Lee will be the featured artist at the Thursday Night Jazz Salon on December 1. (scroll down for more information).
Singer/pianist Betty Bryant will be back on December 22.
Singer, writer, pianist John Proulx is on hiatus until early 2023.
---
FRIEDA LEE
12/1
For 40 years, Chicago jazz legend, Frieda Lee, has been singing the Great American Songbook. She has played every major jazz venue in Chicago, plus large stages like Grant Park, and Navy Pier. She's paid tribute to such singers as Ella Fitzgerald, Sarah Vaughan and Billie Holiday. The Chicago Tribune calls her "one of this city's most beloved jazz vocalists."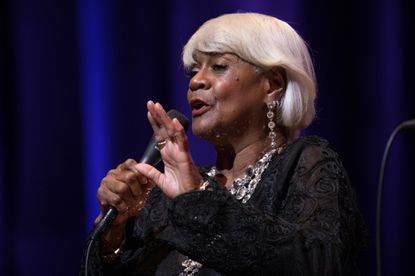 VAL GEASON
12/15
Ray Charles Raelette, Val Geeson, brings a big, beautiful voice, warmth and excitement to every performance!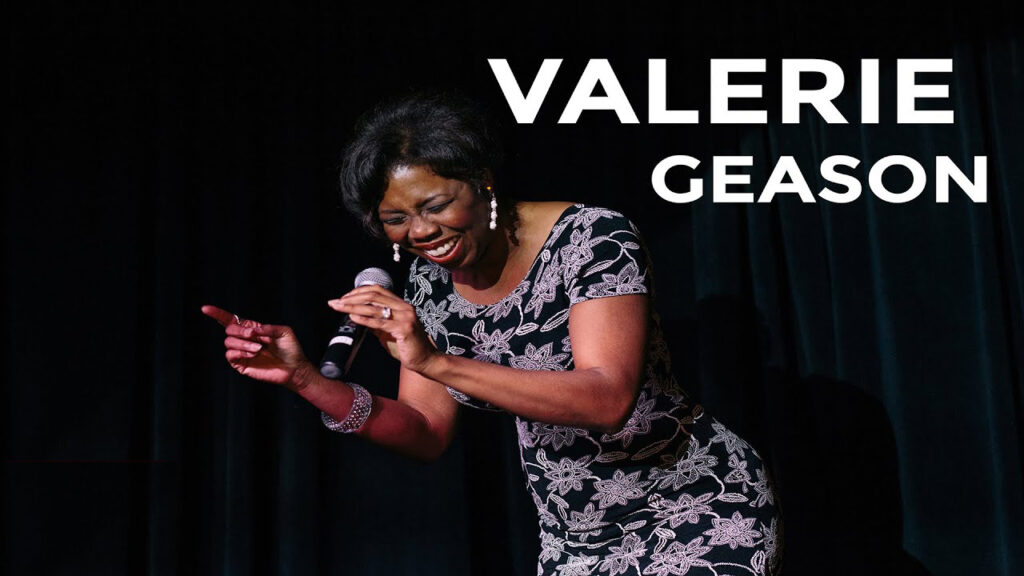 BETTY BRYANT
12/22
A native of Kansas City, Missouri, Betty Bryant is a revered pianist/singer/songwriter, who plays solid jazz piano, and whose singing makes every song a story.
Betty's career started in her hometown of Kansas City, where she was mentored by the great Jay McShann. She moved to the West Coast in 1955, where she immediately got an engagement at Beverly Hill's famed "Ye Little Club". T
In 1987 "Betty Bryant Day" was declared in Kansas City, and she was awarded the keys to the city. A famous photograph of Betty with Jay McShann hangs in the lobby of the American Jazz Museum in Kansas City.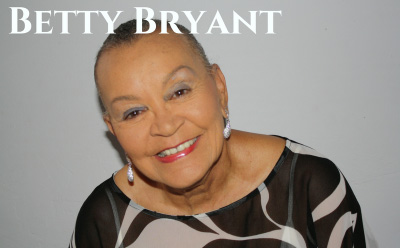 THE LAAC INVENTION SUPPER CLUB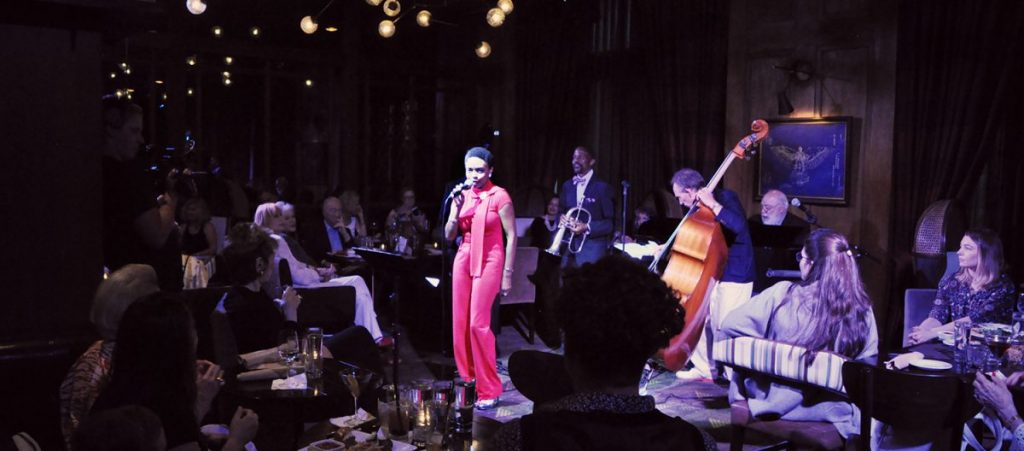 To sign up for our weekly email about upcoming live jazz events, please submit the form below!