FRIEDA LEE WILL BE PERFORMING IN CHICAGO THE WEEK OF MAY 30, SO THERE WILL BE NO THURSDAY NIGHT JAZZ SALON ON JUNE 2.
FRIDA will be back in concert at The Thursday Night Jazz Salon on June 9!
John Proulx will perform at the Thursday Night Jazz Salon on June 16.
For 40 years, Chicago jazz legend, Frieda Lee, has been singing the Great American Songbook. She has played every major jazz venue in Chicago, plus large stages like Grant Park, and Navy Pier. She's paid tribute to such singers as Ella Fitzgerald, Sarah Vaughan and Billie Holiday. The Chicago Tribune calls her "one of this city's most beloved jazz vocalists."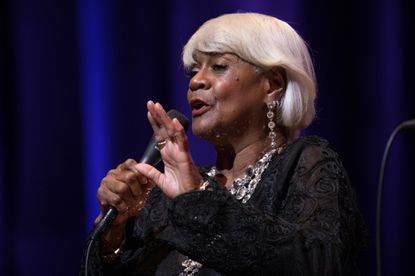 In addition to touring with his own trio, John Proulx (prounounced "proo") has performed with the likes of Anita O'Day, Natalie Cole, Melissa Manchester, and Marian McPartland! As a composer. John has co-written songs for Nancy Wilson and Melissa Manchester.
Jazz singer, Mary Stallings, recorded "Stuck in a Dream" (2005, "Remember Love"), and "Before You Know It" (2010, "Dream"), two songs John co-wrote with lyricist K. Lawrence Dunham. Deana Martin also recorded "Stuck in a Dream" on her latest album, "Destination Moon".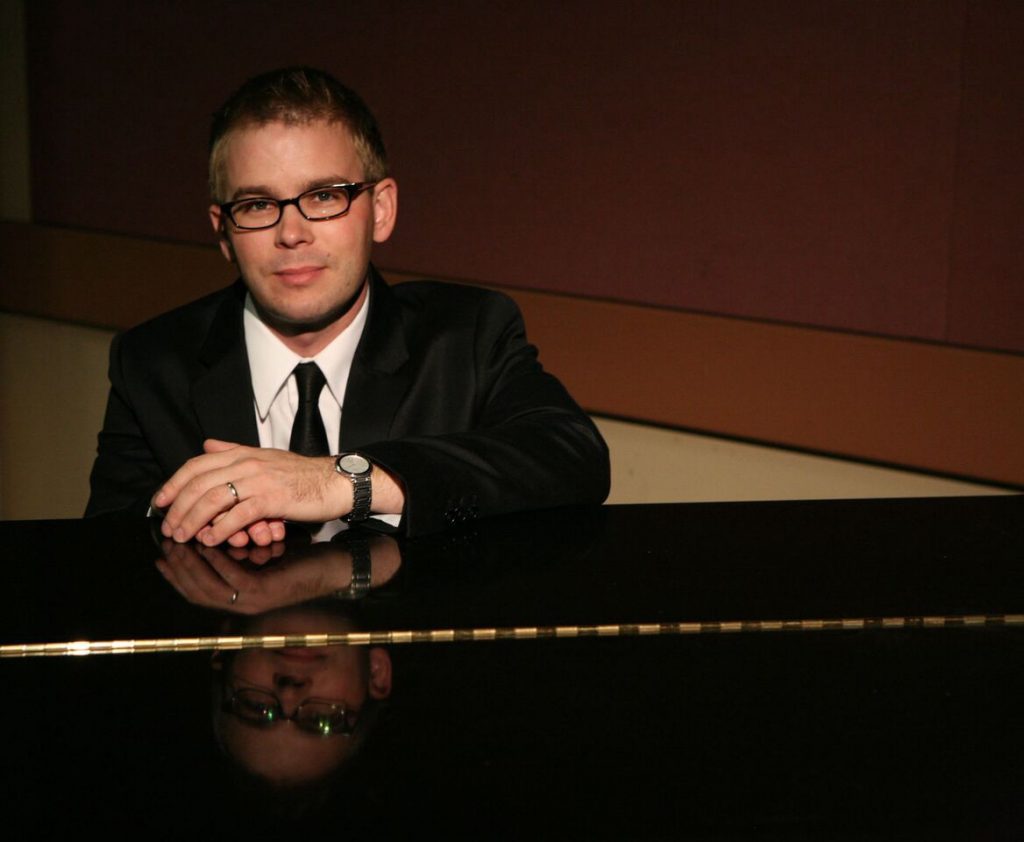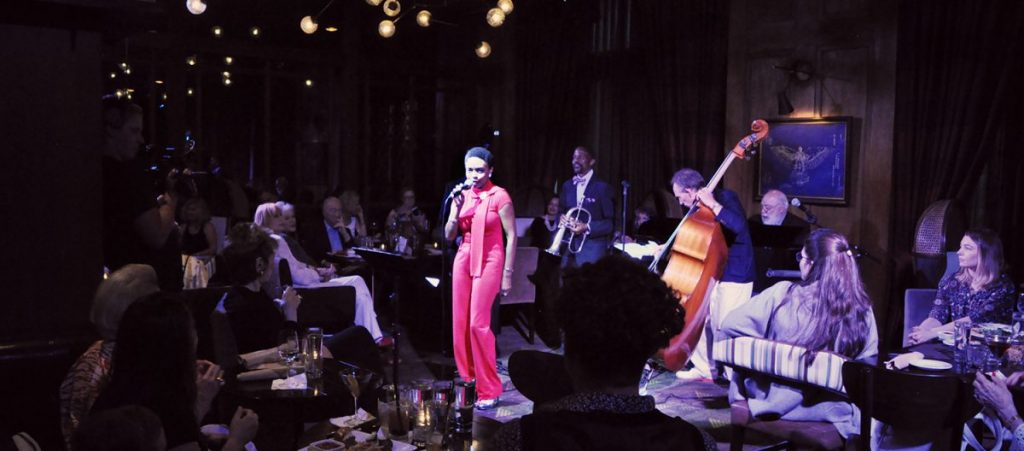 The Thursday Night Jazz Salon is presented each week at "Invention", the elegant, intimate supper club, located on the 3rd floor of the Los Angeles Athletic Club (LAAC).
Because the LAAC is a private club, if you are not an LAAC member, you will be considered a guest of member David Ross.
Only fully vaccinated individuals are allowed to enter the LAAC clubhouse and all COVID protocol requirements will be followed.
Space is limited, and reservations are required. The cover charge for non-LAAC members is $20/person, due when your reservation is made. If the reservation is not able to be confirmed (e.g., no available seats), the cover charge will be promptly refunded in full.
Covered parking, at 646 South Olive Street LA 90014, immediately adjacent to the club, is available, with validation, for $10.
Please email Dave@TheJazzSalon.com with any questions.