JAZZ ON THE BAY CONCERTS ARE BACK SATURDAY, JUNE 26, 2021!
Starring "Queen B" Barbara Morrison!
We have all been through challenges in 2020, the year Jazz On The Bay went dark, along with live concerts everywhere. On June 26, 2021, Barbara, Rickey, Nolan and all the artists are looking forward to seeing everyone on the sand, and playing live jazz again for you. We are so grateful to be back!
One big challenge I have had producing past concerts is making sure there will be enough money donated to pay the artists and crew. I've depended on passing the hat at the concert, itself, which has meant that I haven't known whether enough money was donated until I counted the money that night, after I've already paid everyone.
Starting with this June 26 concert, I'm asking as many of you as possible to donate to the concert ahead of time, using the form below.
Each Jazz On The Bay concert is designed as a "block party" to celebrate life on the Peninsula. We do not post on social media, or announce the concerts outside of our email list, from past attendees. Our financial goal is to break even. The budget for the June 26 concert is $5,000.
For past concerts, several neighbors have generously stepped up to contribute at the $500 level. Those are our "Angel" supporters. If you can afford to join the Angels, we welcome you gratefully.
For our regular supporters, I suggest a donation of $50. If $50 is too much for you, please donate what you can afford. Our goal is for everyone to have a great time, and be able to pay the artists and crew for all the joy they give us!
Below the Support Form are bios of the great artists featured at the June 26 concert.
Questions? Just email me at: Dave@TheJazzSalon.com
THANK YOU FOR YOUR SUPPORT!
ARTISTS FEATURED AT THE JUNE 26 CONCERT ON THE BAY

Barbara Morrison, "Queen B", is one of the greatest jazz and blues singers performing today. Her credits are remarkable, but listening to Barbara is even better! Barbara has recorded more than 20 albums and has garnered four Grammy nominations, currently nominated for a 2020 Grammy for "Body And Soul". In 2019, she was awarded Jazz Artist of the Year by the Hollywood Music In Media Awards. In 2010 she was voted by NPR listeners as one of the "50 Greatest Jazz Vocalists." In 2008, she opened the Barbara Morrison Performing Arts Center in Los Angeles and is also credited with founding the California Jazz and Blues Museum. In the 1990s, Barbara completed a 33-city tour singing the music of Harold Arlen ("Wizard of Oz"), and co-starred in a TV tribute to Ella Fitzgerald,. Barbara has sung with the Clayton-Hamilton Orchestra, Count Basie, Doc Severinsen's Big Band, Tony Bennett, Ray Charles, Dizzy Gillespie, Etta James, Dr. John, Chaka Khan, Keb' Mo, Lou Rawls, Dionne Warwick, Joe Williams, Gerald Wilson, Nancy Wilson, and Stevie Wonder!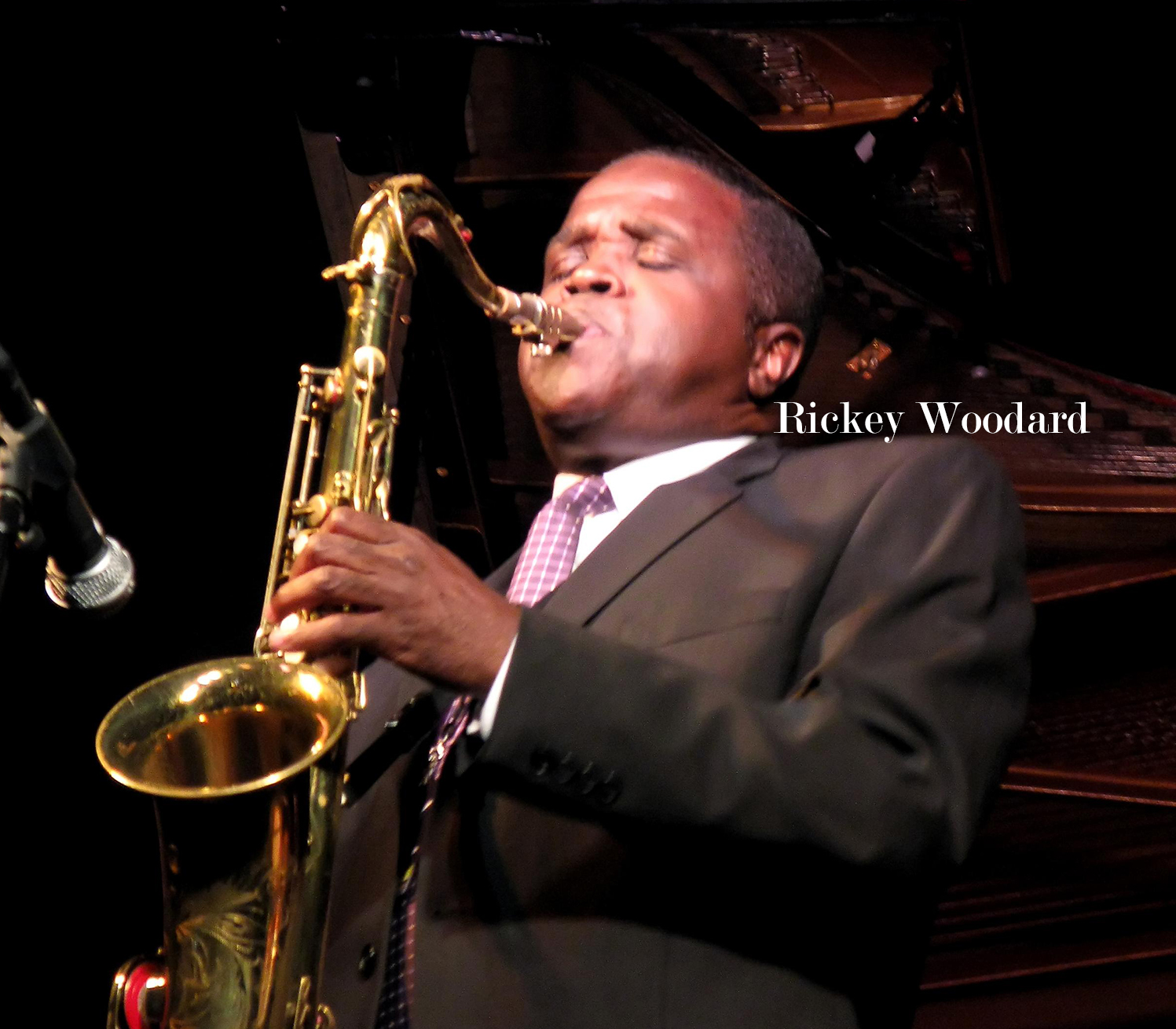 Sax great Rickey Woodard got his first big break touring for 7 years with the great Ray Charles Band. Rickey has played with other world renown artists, including Frank Sinatra, Ella Fitzgerald, Duke Ellington, Diana Krall, B.B. King, Leon Russell, Michael Buble, Gladys Knight, Kenny Burrell, Cedar Walton, Horace Silver, and Ernie Watts!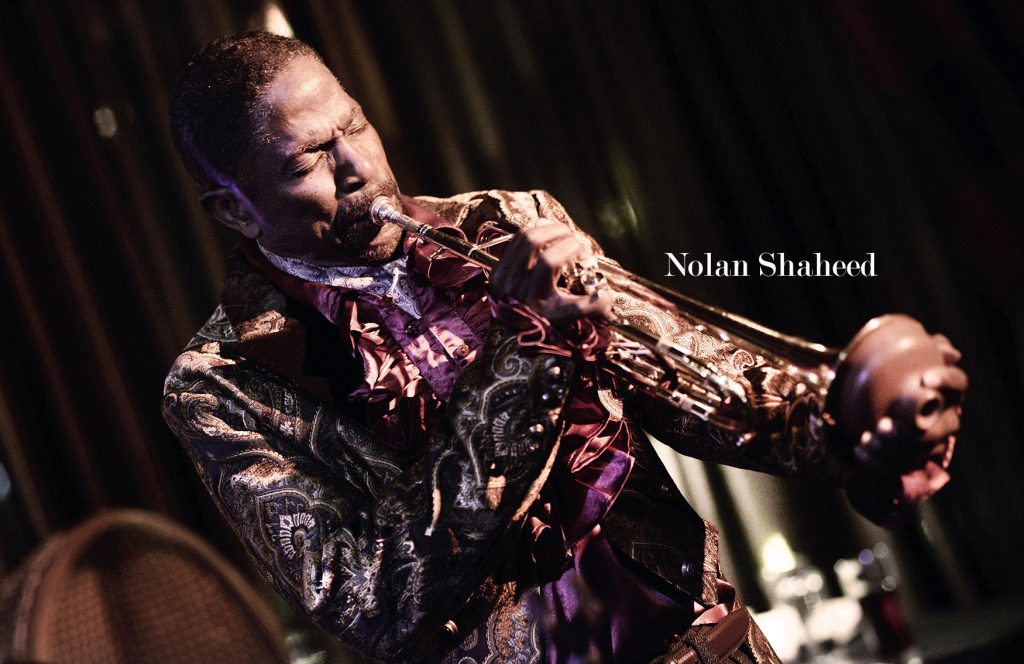 In his early 20s, trumpet player Nolan Shaheed was playing with the Duke Ellington Orchestra, the most sophisticated big band in jazz. At 28, Nolan became first chair trumpet in the Count Basie Band, the hardest swinging band in jazz. He left Basie to join Marvin Gaye, becoming Marvin's musical director, then toured with great artists, including Diana Ross, Stevie Wonder and Natalie Cole.
TO RECEIVE OUR EMAILS
If you want to be added to our email list, so you know of upcoming Jazz On The Bay concerts, as well as Jazz Salon events, please complete and submit the form below.