What A Night: Singalong with Louis Price, of the Temptations and Drifters!!
The July 24, 2021 concert featured two singers. Gina Saputo started out the evening, and Louis Price, lead singer in both the Temptations, and the Drifters, finished the night with the audience as his backup singers, singing the greatest Motown hits!
The hot band featured sax great, Rickey Woodard, piano virtuoso, Mahesh Balasooriya, Tonight Show guitarist, Tom Rizzo, drummer Judd Pillot, and neighbor Dave Ross on bass.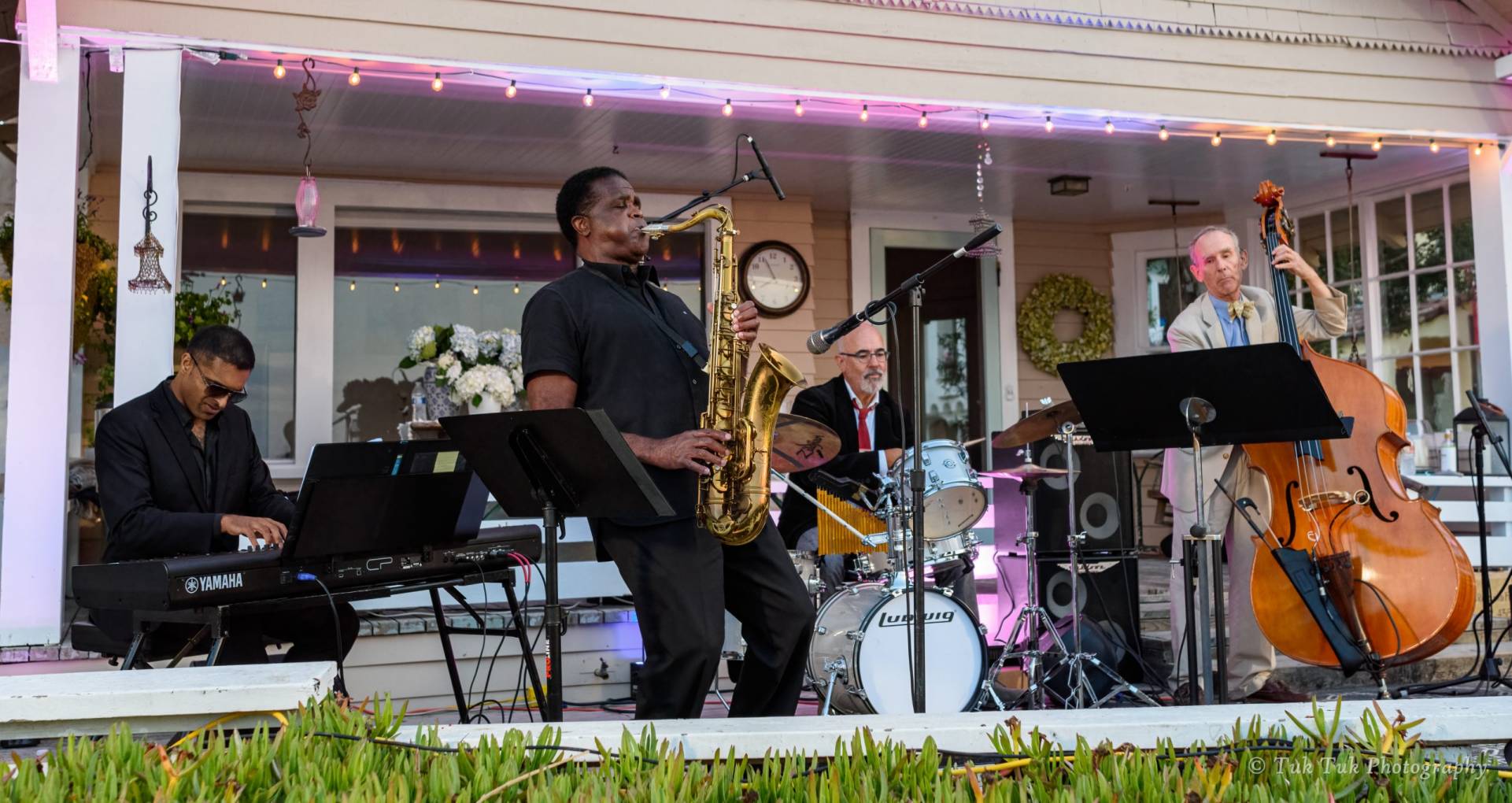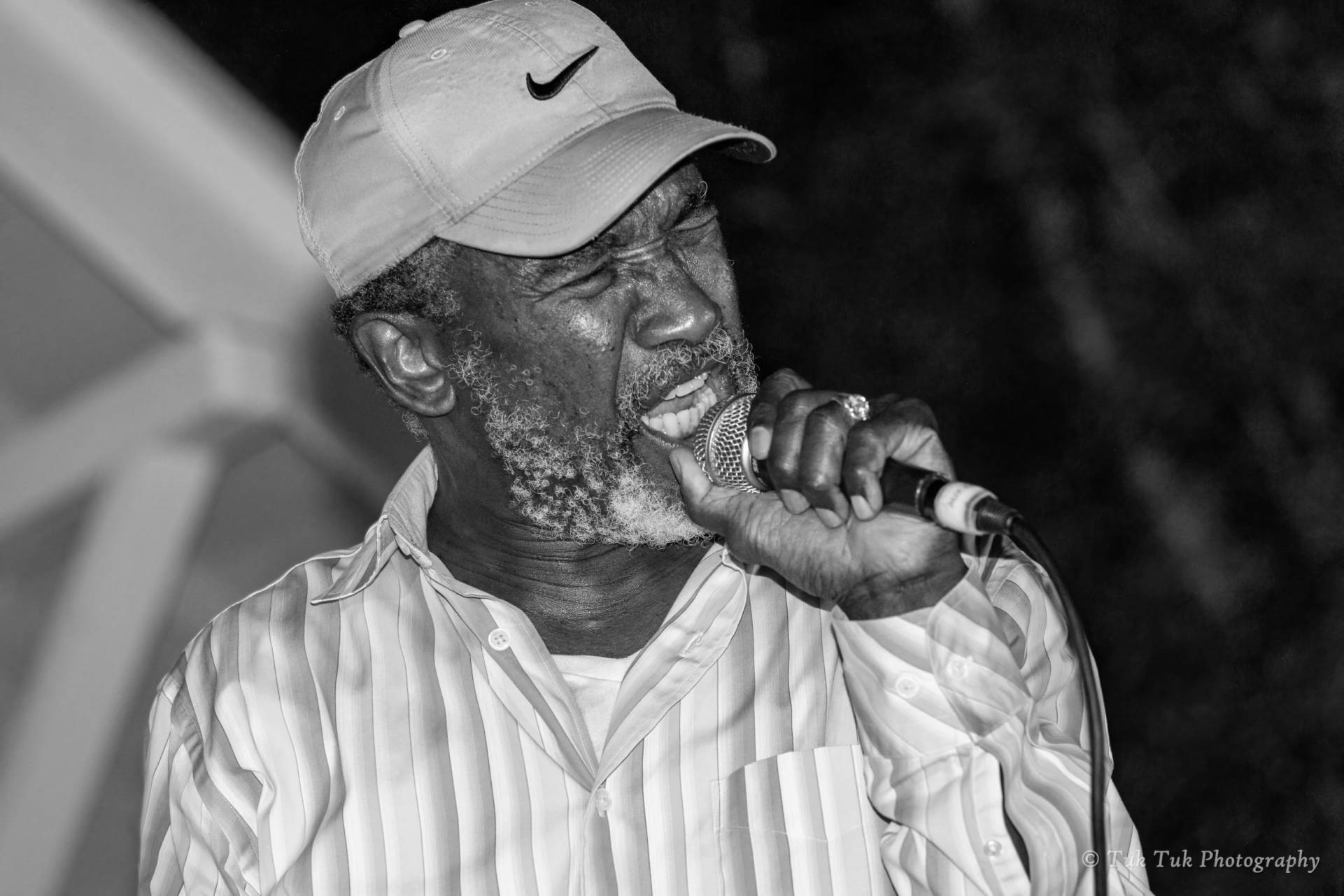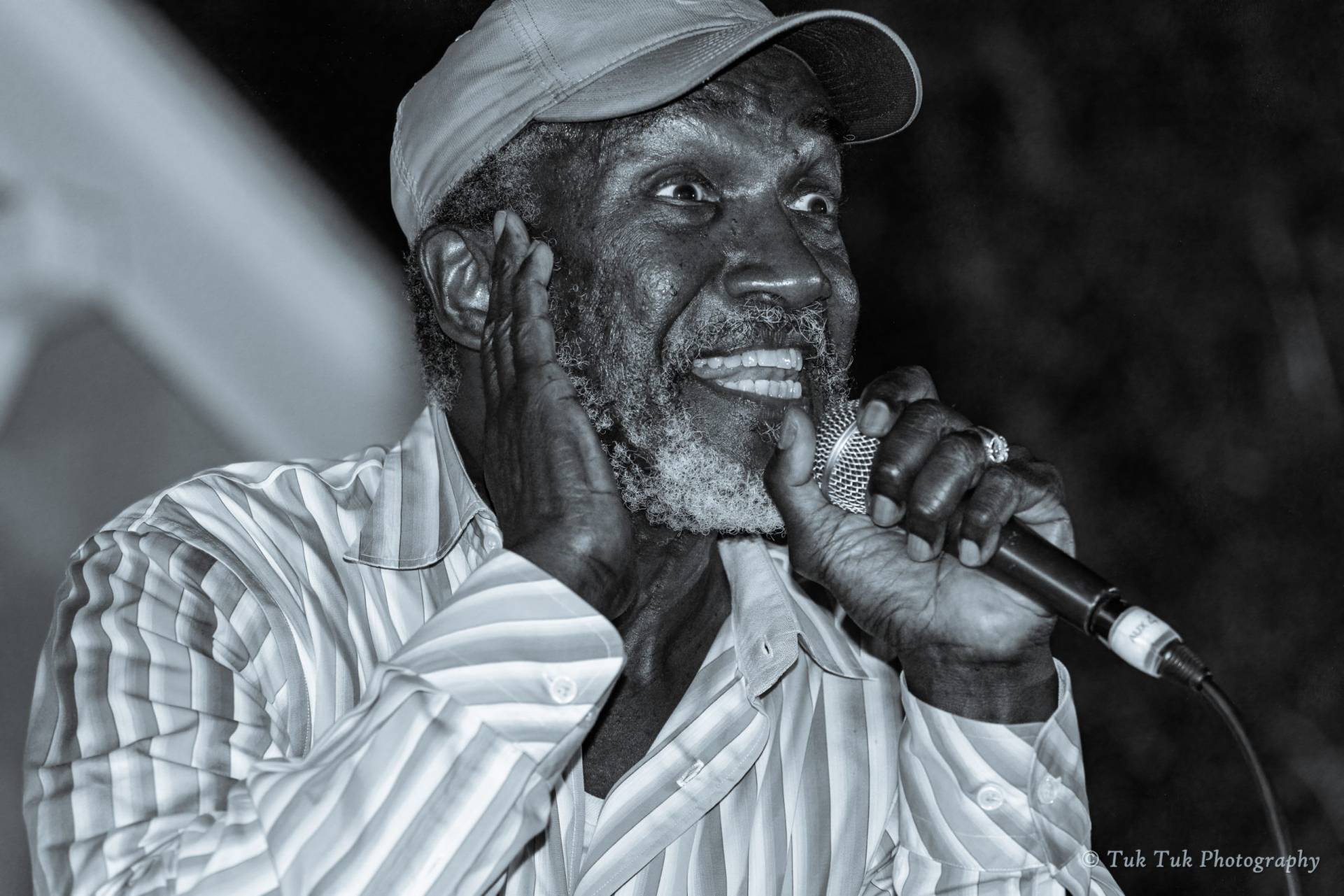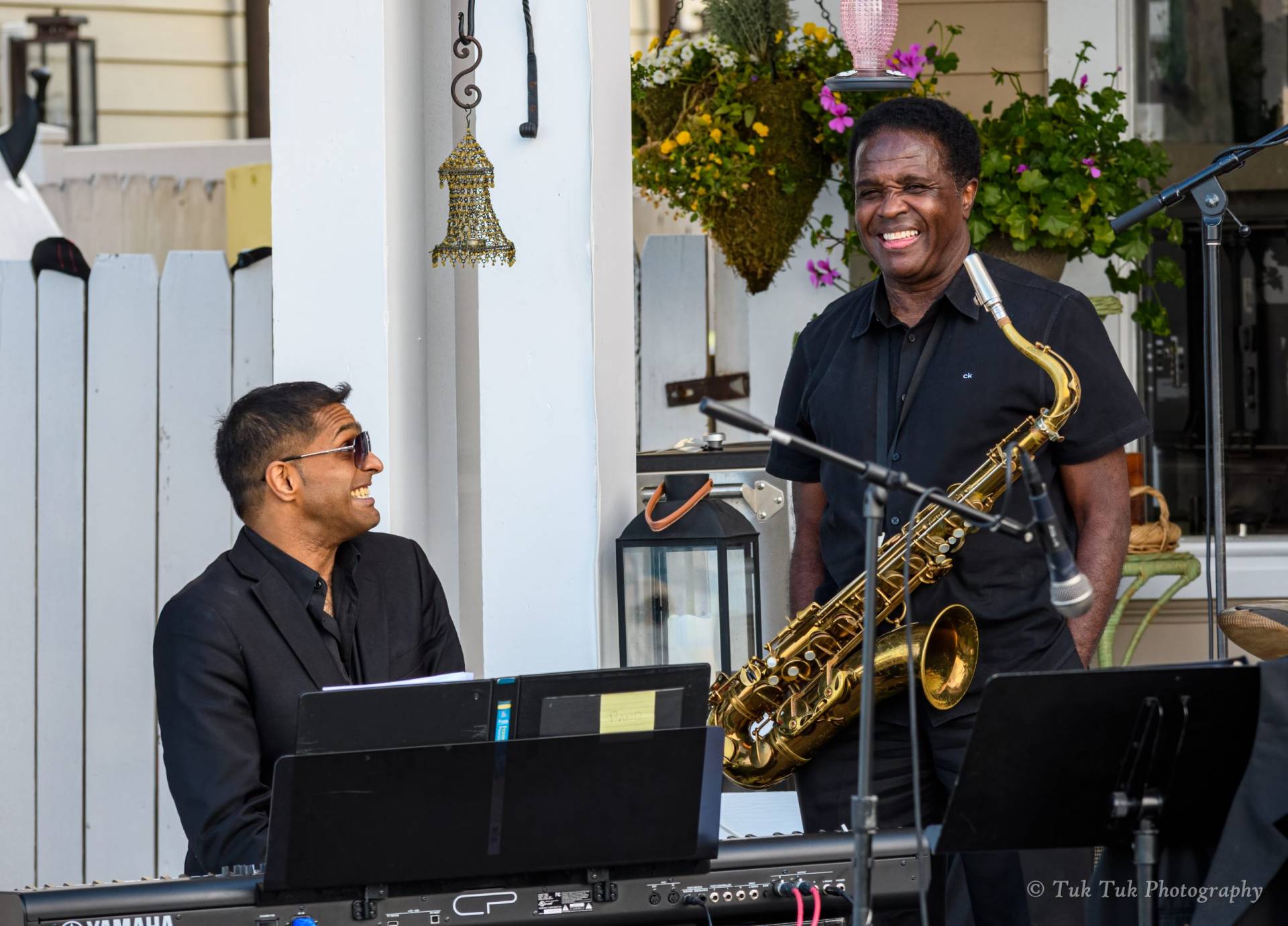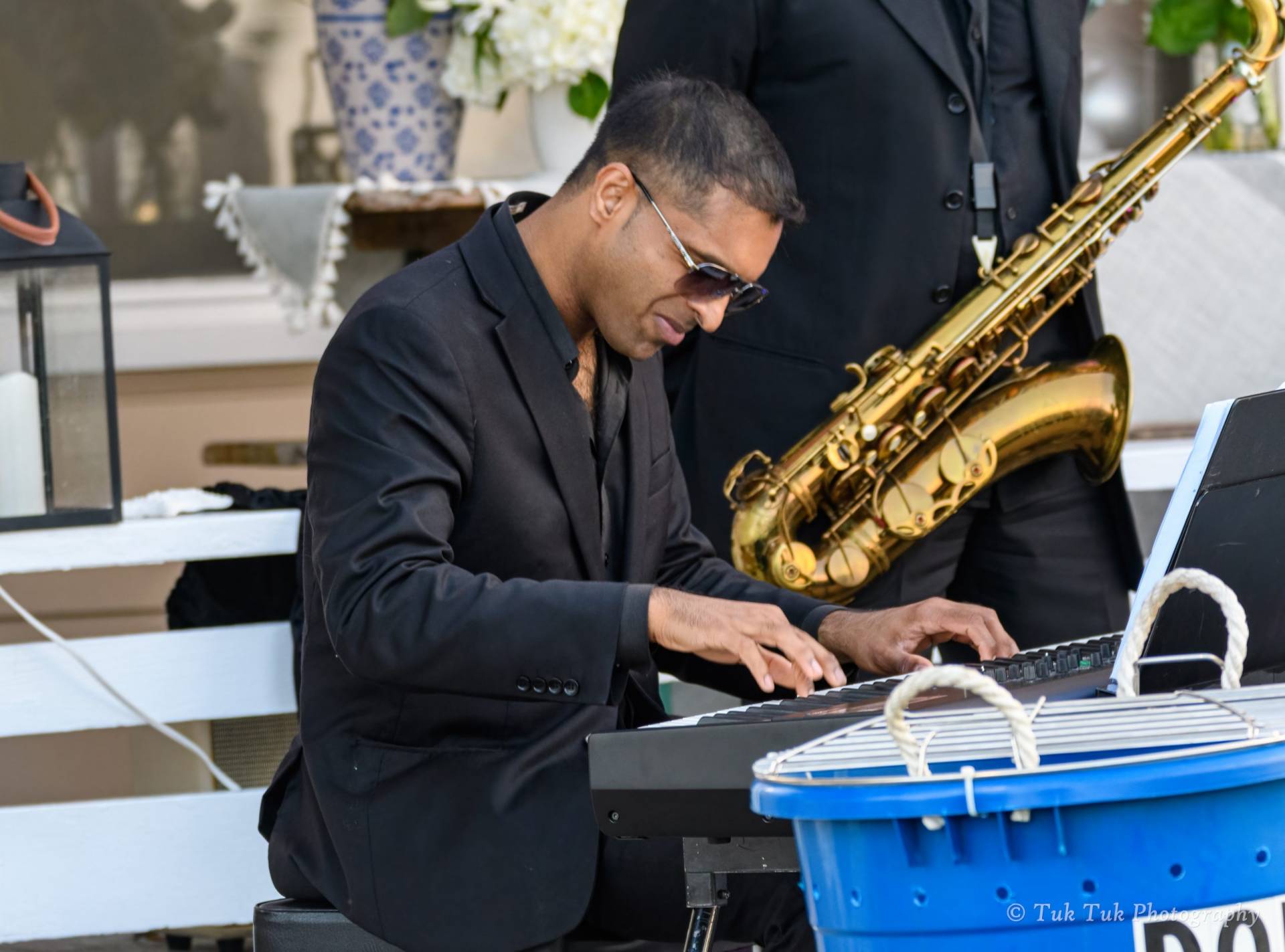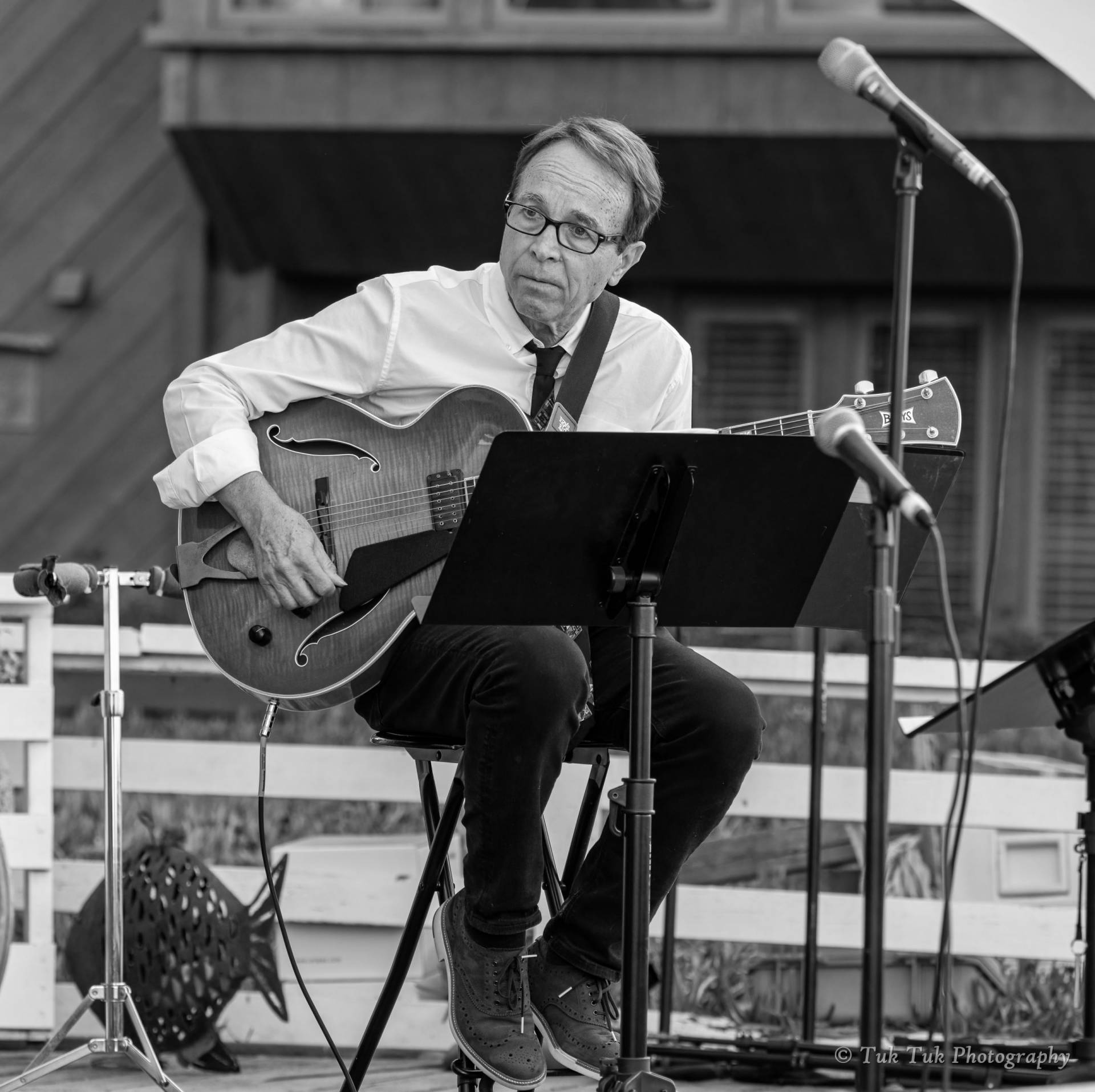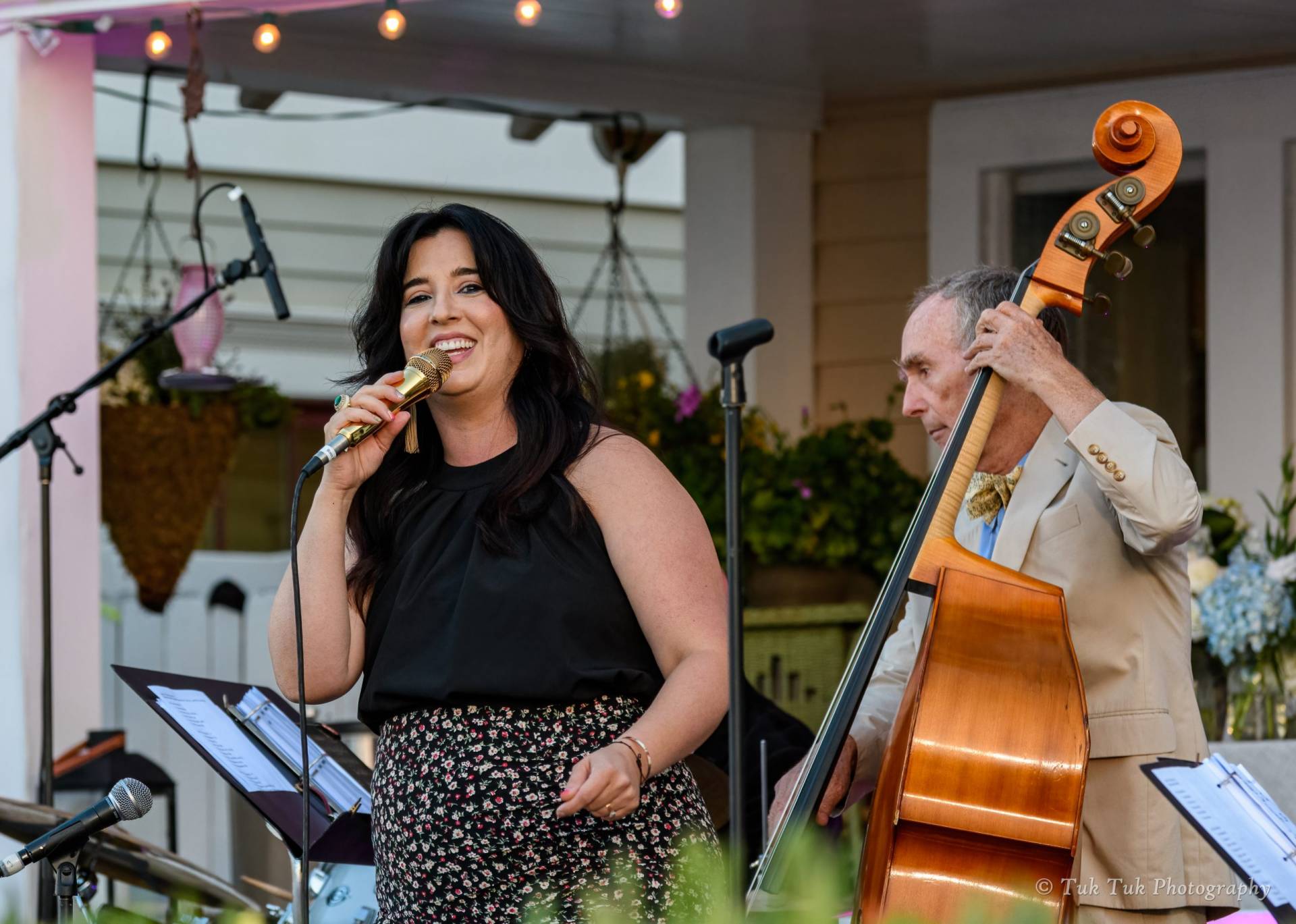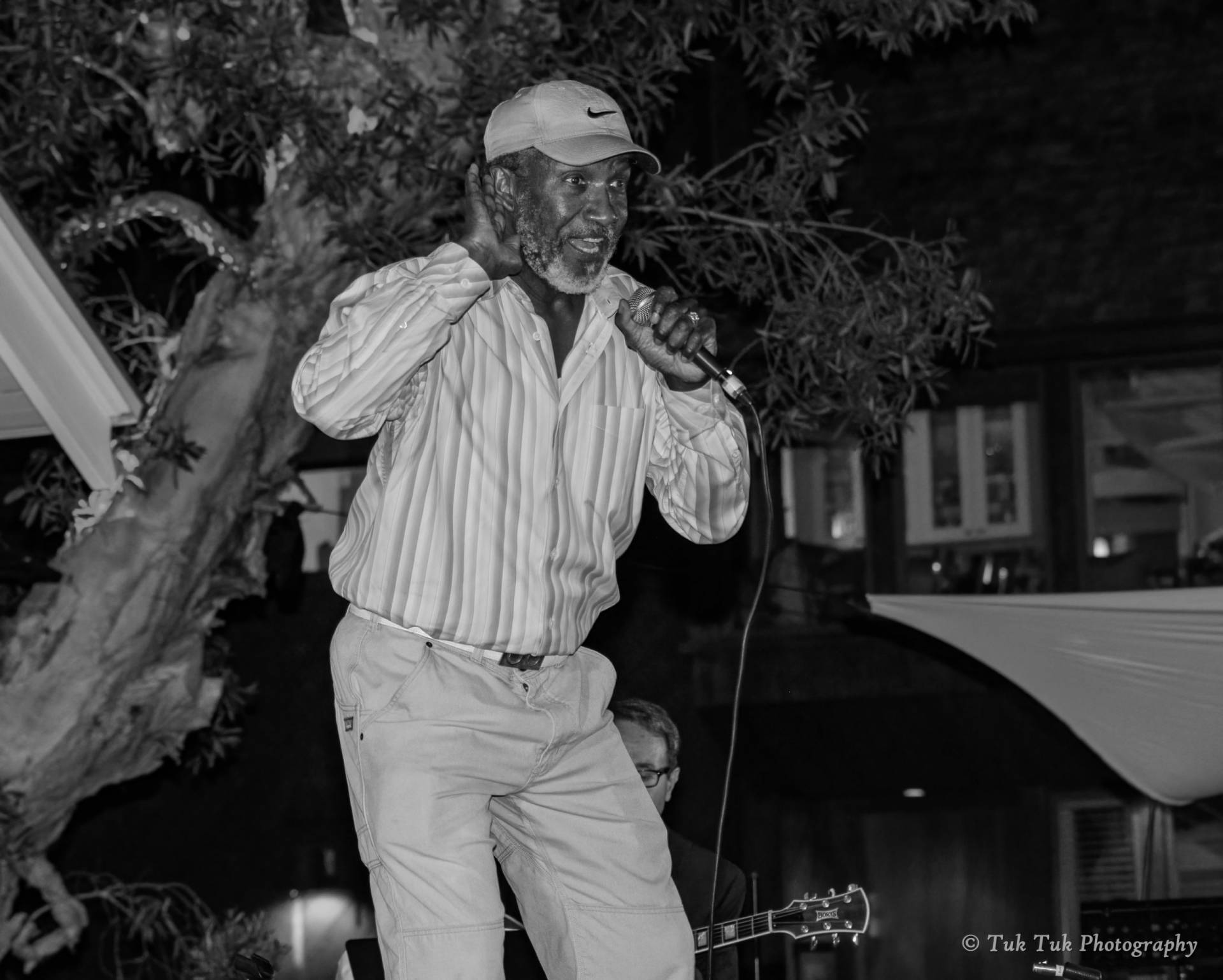 _LB87279-denoise-low-light
_LB87358-denoise-low-light
_LB87362-denoise-low-light
LRS_3314-denoise-low-light
LRS_3623-denoise-low-light
LRS_3685-denoise-low-light
LRS_3784-denoise-low-light
LRS_4114-denoise-low-light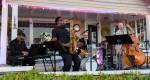 Questions? Just email me at: Dave@TheJazzSalon.com
TO RECEIVE OUR EMAILS
If you want to be added to our email list, so you know of upcoming Jazz On The Bay concerts, as well as Jazz Salon events, please complete and submit the form below.